---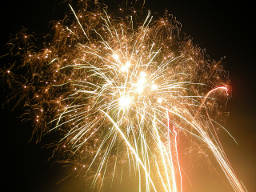 Website launched
We are pleased to announce the launch of our website. The mapping tool is expected to be online by the end of December 2017.
The project was first unveiled to the public in August 2017 at the annual Digital Humanities Conference in Montreal.
A workshop discussing the project took place in Athens on 11th September 2017.